Browse Products
ICF Blocks
Insulated Concrete Form blocks from NUDURA ICF and LOGIX ICF brands. ICF blocks stocked in our ICF warehouse in Edmonton & Calgary and returns accepted!
Available ICF brands
Browse ICF blocks by brand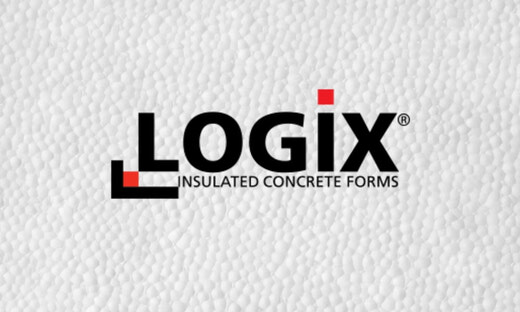 LOGIX ICF blocks feature innovative designs that are engineered to provide great results you can trust.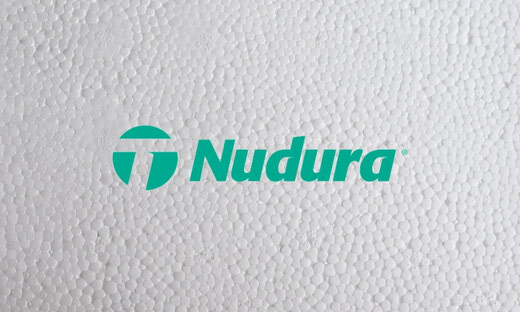 NUDURA ICF blocks are used by homeowners and contractors across Canada due to their impressive quality.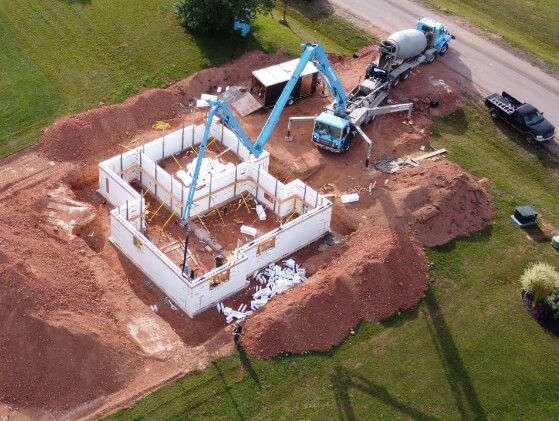 ICF Blocks
Innovation that creates better ICF homes
ICF blocks use innovative insulation and construction techniques to provide a better end-result with ICF home construction and insulation. Brands like LOGIX and NUDURA are renowned for their impressive design & engineering innovations that we feel proud to promote at ICForming.
Here to Help
Not sure what you need for your project?
Our team at ICForming has countless projects under our belt, and are more than happy to provide you with professional advice & expertise. Contact us today if you require assistance with finding the correct ICF blocks for your project.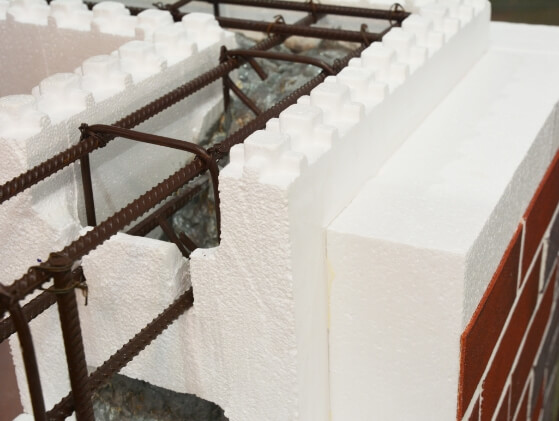 Our Services
See how ICForming can help you today
Browse through and discover the variety of services we offer at ICForming. From assistance with installing ICF blocks to ready-to-move home building — we know concrete!