Products
Browse Products
From Insulated Concrete Forms (ICF) to ICF bracing — find the ICF materials and products you need at ICForming.
What are you looking for?
Browse by category
Insulated Concrete Form blocks from NUDURA ICF and LOGIX ICF brands. ICF blocks stocked in our ICF warehouse in Edmonton & Calgary and returns accepted!
Reliable ICF Brands
Find LOGIX and NUDURA ICF blocks
Need a reliable ICF block product for your project? Browse our catalog of LOGIX and NUDURA ICF Blocks to find the perfect materials for your construction project.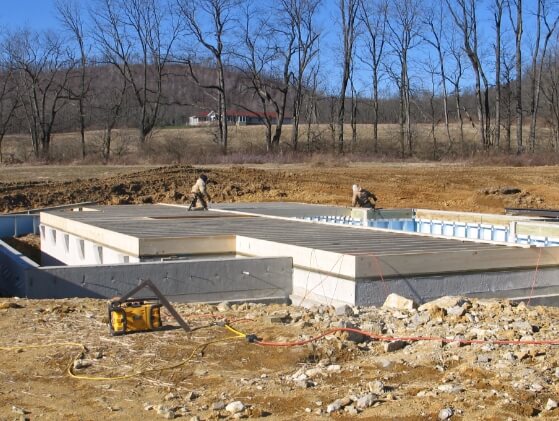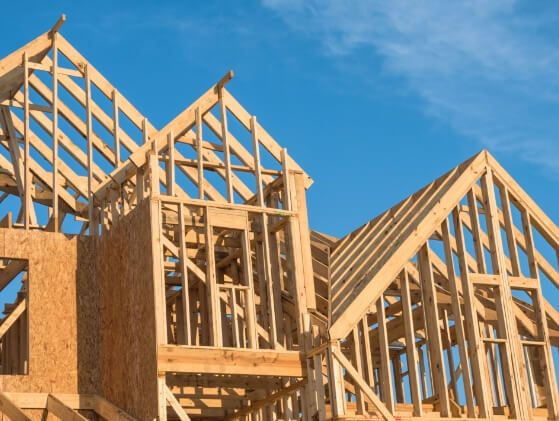 Homeowners, Contractors, Builders
Why our customers choose ICForming
From comprehensive quotes (say bye-bye to unexpected costs) to decades of experience (say hello to a smoother build), our customers appreciate that we respect both their time and money. Contact us today to learn more about building with ICF (Insulated Concrete Forms).
Our Services
See how ICForming can help you today
Browse through and discover the variety of services we offer at ICForming. From assistance with installing ICF blocks to ready-to-move (RTM) home building — we know concrete!