Products
Browse Products
From ICF blocks to important accessories — find the materials and products you need at ICForming.
What are you looking for?
Browse by category
Insulated Concrete Form blocks from NUDURA ICF and LOGIX ICF brands. ICF blocks stocked in our ICF warehouse in Edmonton & Calgary and returns accepted!
Reliable ICF Brands
Find LOGIX and NUDURA ICF blocks
Need a reliable ICF block product for your project? Browse our catalog of LOGIX and NUDURA ICF Blocks to find the perfect materials for your construction project.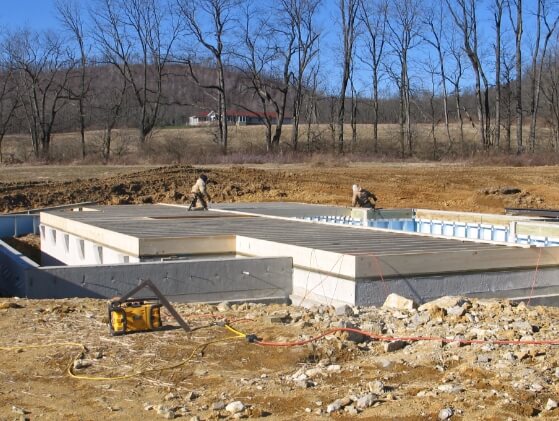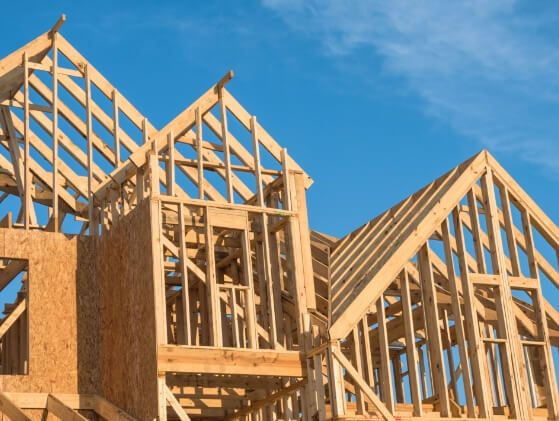 Homeowners, Contractors, Builders
Why our customers choose ICForming
Our decades of experience allow us to give the best advice to our clients, saving them money & time. We encourage you to contact our team if you require any professional opinions or advice regarding your ICF-related projects.
Our Services
See how ICForming can help you today
Browse through and discover the variety of services we offer at ICForming. From assistance with installing ICF blocks to ready-to-move home building — we know concrete!